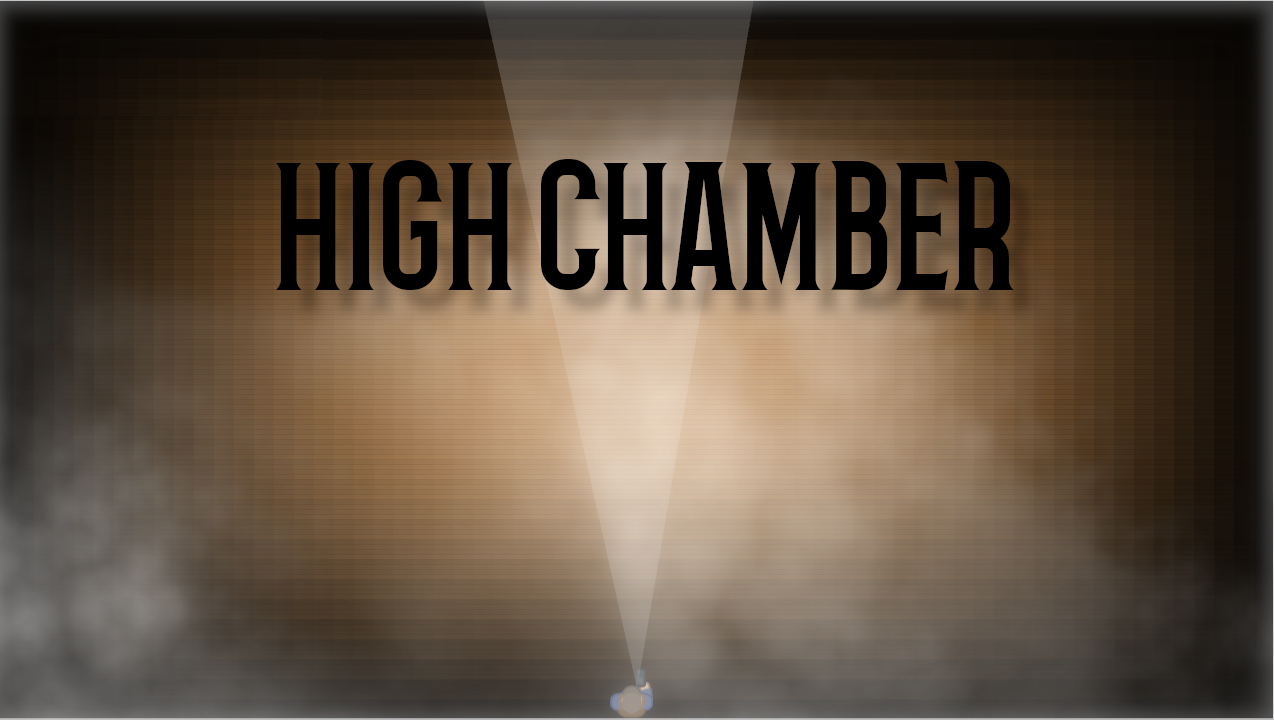 High Chamber
You are in a shed in a zombie zone. Your only chance of survival is to open the doors to the shed in order to get supplies.
Do not worry, for you have a trusty revolver in your hand, which has a rotation of 8 bullets that you can fire and reload.

Customize your loadout for your gun with many different options for maximum effect.
How long can you survive?
WARNING: There is a bug where, if you go to the top left corner of the game, you instantly die. Oops. *NOW FIXED


CONTROLS:
WASD - Move
Mouse - Aim
Left Click - Fire
Right Click (Hold) - Reload
E - Start wave
Space/Esc - Change Loadout
Made for the Kenny Game Jam
Assets used:
https://kenney.nl/assets/topdown-shooter
https://kenney.nl/assets/topdown-shooter

Made with Rust and Macroquad